News and Updates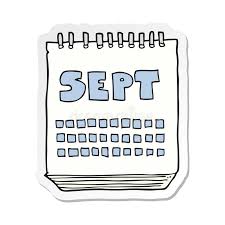 September 2019 Calendar (pdf)
Check here for all September events and important dates.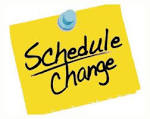 Half Days and No School Days (pdf)
Subject to change, so check monthly calendar
Acceptable Use Form (pdf)
Extended Care Program (pdf)
Lunch Information
Check here for all the updated lunch information.
2019-20 Uniform Pricing Information (pdf)
Dress Code Policy 2019-2020 (pdf)
Welcome!
Good Shepherd Academy is a coeducation school for preschool through grade 8. Through dedicated, professional, and caring teachers, GSA educates the whole child spiritually, physically, and intellectually. In our secure environment, your children will flourish with our core curriculum in values based education. We pride ourselves on academic excellence and the personal success of all our students.
2019-20 Supply Lists
Supply lists have been posted for the upcoming school year!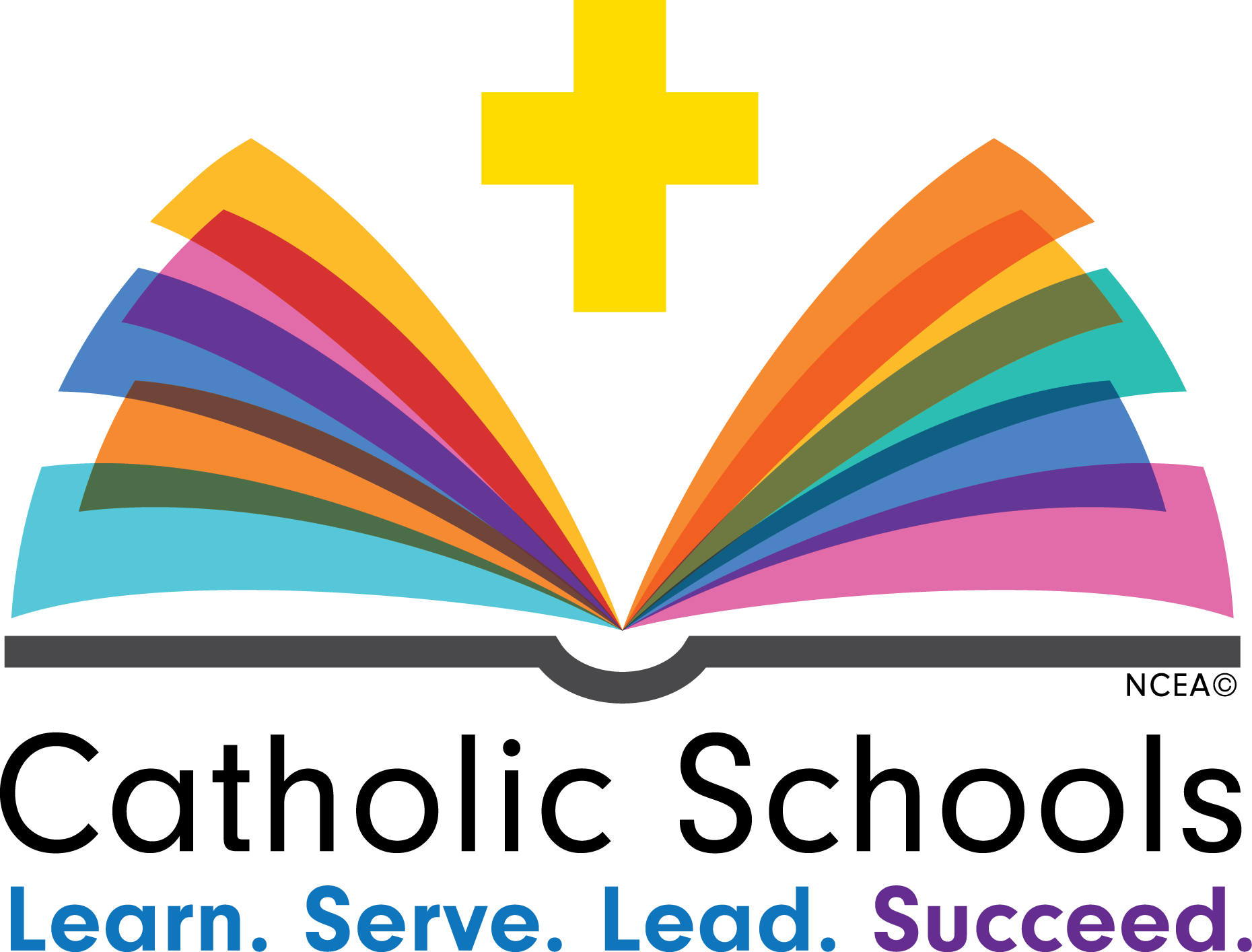 Get to know us
As you are in the process of deciding on the best education for your child, Good Shepherd Academy invites you to consider our school as one of your options. Get to know our school, what we have to offer and more. Also visit our Photo Gallery under Quick Links below, to see many of our school events. Click More to watch a brief video and learn more about us.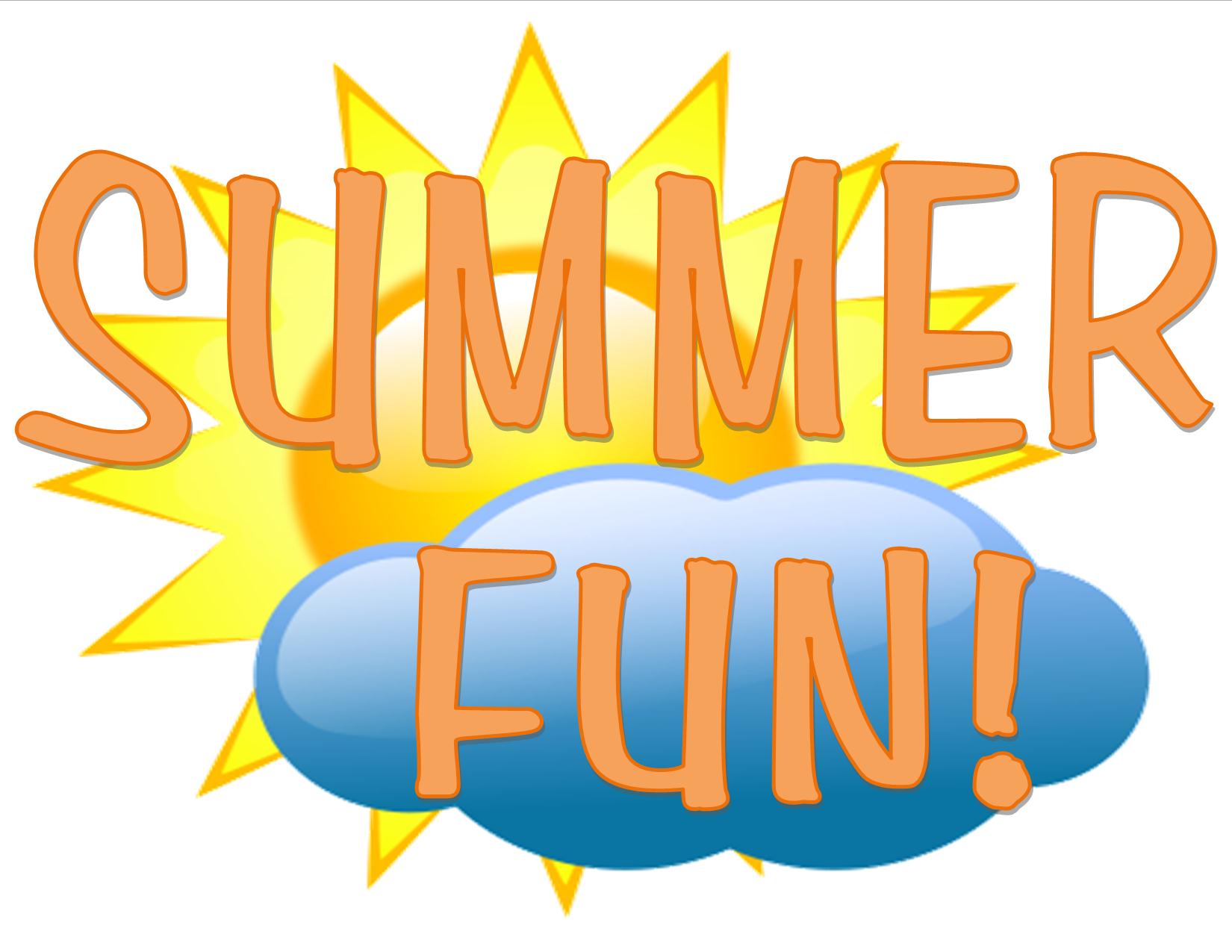 Summer Fun Program
Join us for some fun in the summer at GSA. Engage in exciting activities such as arts and crafts and culinary while also learning some reading & math to get a head start for the following year. Click More for details.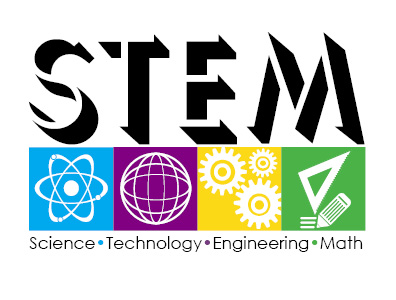 STEM Fair 2019
Our annual STEM Fair was held on Thursday, February 21st. Students worked on projects that focus on "Global Challenges, Local Solutions". It was a challenging and great learning experience. Thank you to Mr. Jadran for all his efforts on leading this event. Click More to view event pictures.
Read the latest on Student News
This week: 3rd Grade STEM Project, Pre-Algebra Class learning Geometry, 6th Graders Christmas Tree STEM Challenge, Enchanted Book Fair and Celebrating Hour of Code
<!- box:box1 -->

Quick Links

Lunch Menu

Newsletter

Parent News

Theatre Arts Group (TAG)

Student News

Photo Gallery

Junior Stewardship

GSA's Library Catalog

Great Websites for Kids

Calendar Raffle

Year of Faith Reflection

Get Directions

Parking Procedures (pdf)

    
Printed Monthly Calendar

Monthly Calendar