Ms. Anna Anselmo
---
---
Teacher's email:

aanselmo@gsanutley.org

Classroom: Room 13
School Phone: 973 - 667 - 2049​

​

Our specials schedule:

Monday: Library

Tuesday: Art

Wednesday: Gym and Spanish *Please remember to dress your child in their gym uniform*

Thursday: Music

Friday: Computers
---
---
Monday 10/1/18 Anti-Bullying Day
Tuesday 10/2/18 Kid Stuff Books Begin
Thursday 10/4/18 St. Francis Blessing of Animals
Friday 10/5/18 Adoration
Monday 10/8/18 NO SCHOOL *Columbus Day*
Thursday 10/11/18 Fire Drill & Demo 10:30 a.m.
Friday 10/12/18 Progress Reports Grades 1-8
Friday 10/19/18 NO SCHOOL *Faculty Professional Day*
Monday 10/29/18 Life Touch INDIVIDUAL pictures
Tuesday 10/30/18 Life Touch GROUP pictures
Wednesday 10/31/18 Happy Halloween *Trunk or Treat Halloween Celebration*
REMINDER: November 1st - First Day for Winter Uniforms
---
---
This Month in KA!
Literacy: Meet the Superkids: This month we will be focusing on the following letters:
​Progress Test 1 on Letters C, O, and G will be on Tuesday 10/9/18
Math:
Chapter 2 : Geometry and Patterns
This month, we will be focusing on the following topics:
Plane figures and solid figures
color, shape, and size patterns

​
​ Chapter 2 Math Test will be on Monday 10/15/18
Chapter 3: Positions
above, below

top, middle, bottom

over, on, under

inside, outside

in front, behind

left, right

directions
​ Religion: This month we will be focusing on:
Chapter 4: God Gives Us the land

Chapter 5: God Made the Animals

Chapter 6: The Church Year

Chapter 7: Ordinary Time
Science: We will discuss the following topics: Earth, Weather, and Water.
Social Studies: We will discuss the following topics: Repsonsiblity, Time, and History.
---
---
Scholastic book orders:
If possible, please place all book orders online at scholastic.com/readingclubs

For Your First Time Ordering Online:

REGISTER at scholastic.com/readingclub

ENTER the one-time Class Activation Code MJVRJ

CHOOSE from thousands of books, value packs, and Storia eBooks

SUBMIT the order to me by the due date listed on the website​

If placing your order through the order form, please make all checks payable to Scholastic .

Any book orders placed after the due date will be submitted with the following month's due date. Sorry for any inconvenience this may cause.
---
---
Teacher - Parent Communication:
I check my email often throughout the day, so feel free to email me with any concerns and/or questions you may have.

Also, GSA folders are checked each morning, so a written note is also a good way to communicate with me.
---
---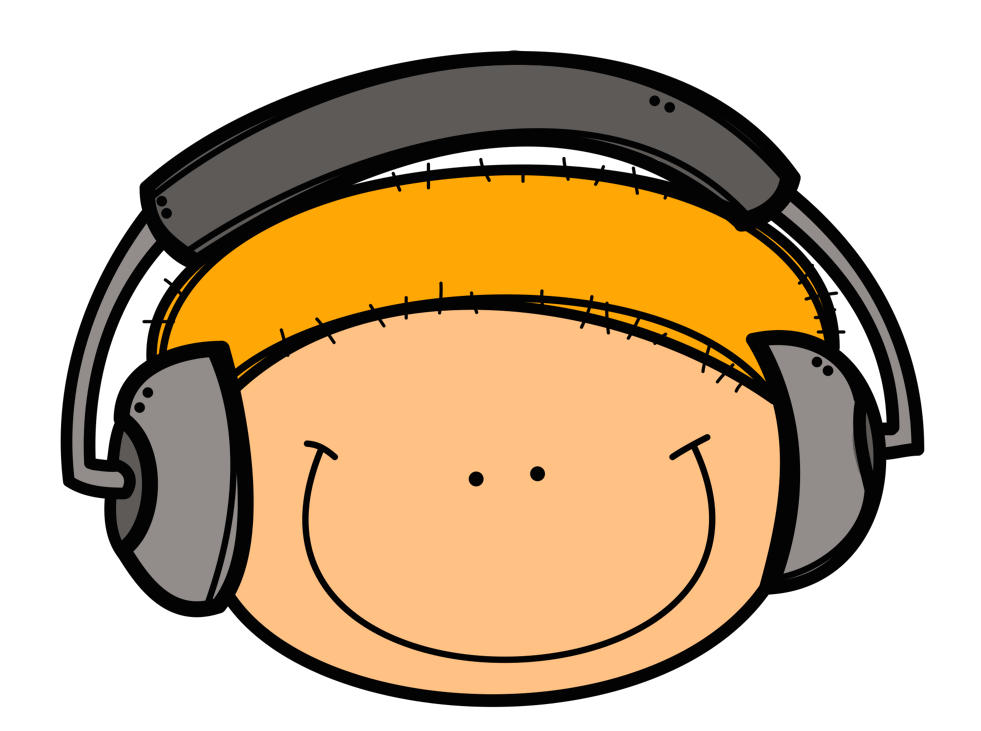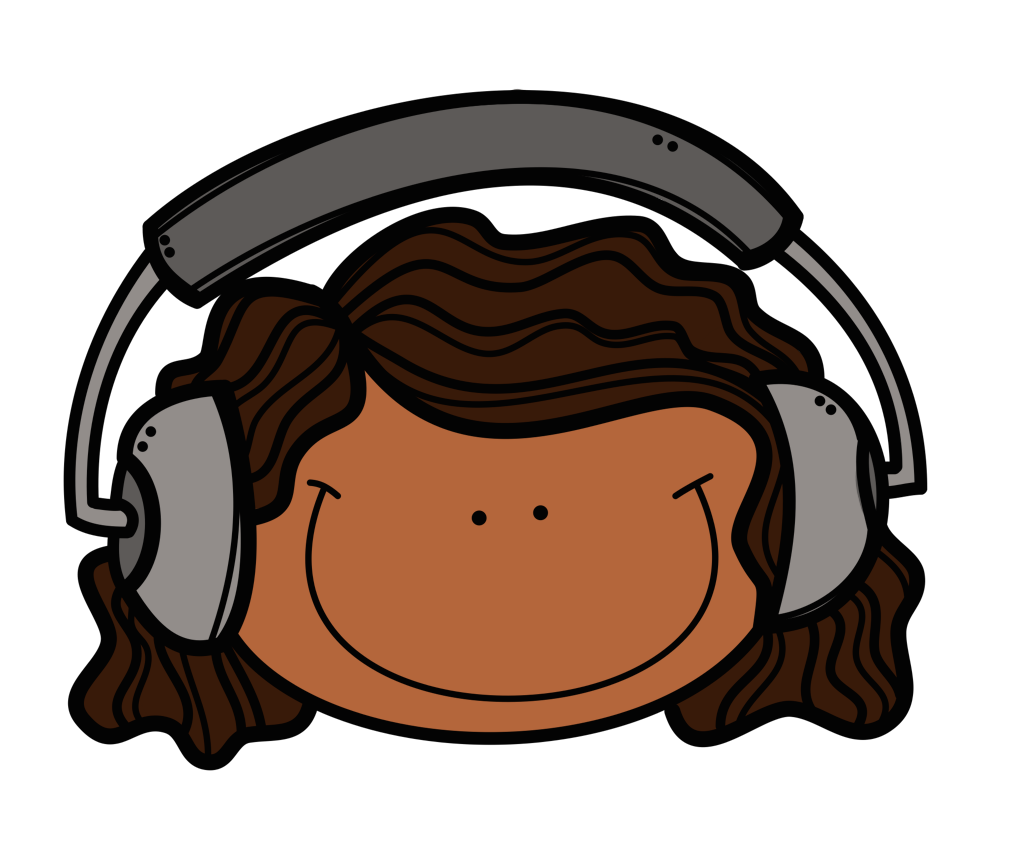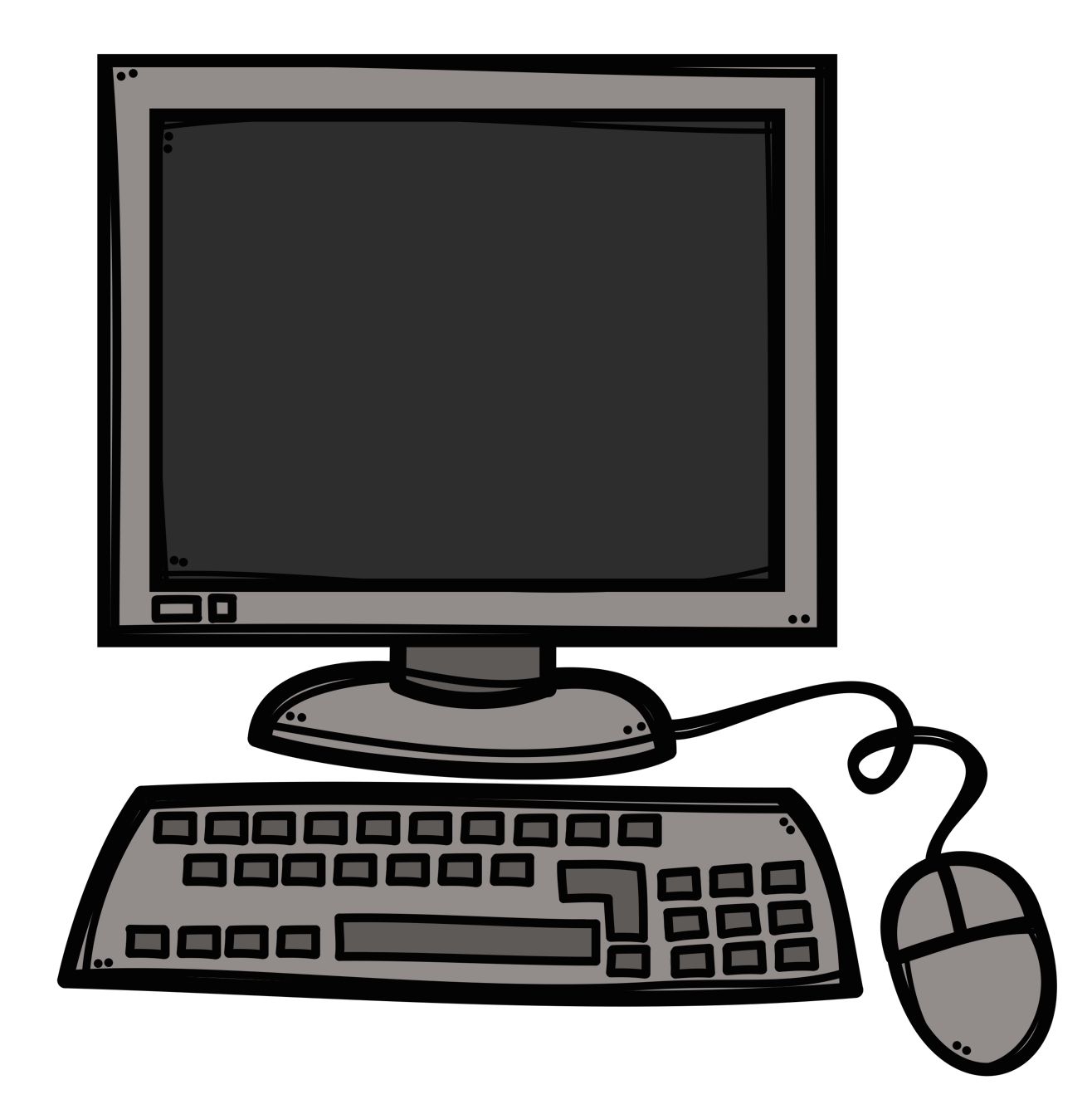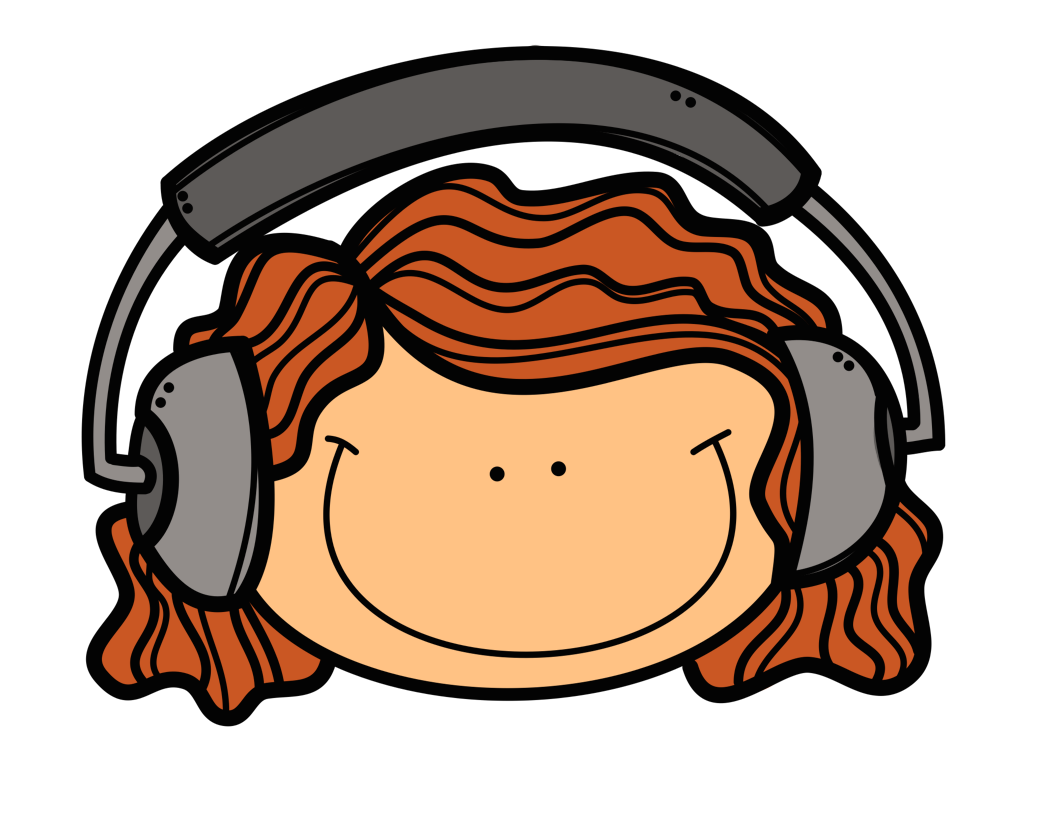 Online Resources
Here are a few great resources for your child to use at home. Just click on the links and check them out! :)
Superkids Parent Portal , where your child can read stories and play games that pertain to the current unit we are working on in class.
Starfall has great math and literacy games.
Make me a Genius is filled with videos that cover a variety of subjects. All of the videos are kid-friendly and will keep even your youngest children interested from start to finish.
National Geographics for Kids , has a "Little Kids" section for the younger explorers in your house.
The Kidz Page has more than 5,000 pages of learning games and activities. Online coloring pages, jigsaw puzzles and word games are just a few sections of this massive site.
One visit to Fun Brain and you'll want to bookmark it for your kids. Math, reading, online books and learning games are just some of the site's many treats. Fun Brain caters to preschoolers through 8th graders.
Try Science has dozens of activities for young children including experiments, virtual field trips, games, and live video of animals.
Learning Games for Kids is all about games that teach kids almost every subject you can think of. Word, spelling, social studies, brain, science, art, vocabulary, literature and keyboarding games will get your kids started on a learning adventure.
Discover Channel's site for children has games, puzzles, activities and quizzes to get kids involved in learning something new without it feeling like work.
ABC Mouse has plenty of literacy and math activities for your child. Also, you can select the difficulty to challenge your child.
Highlights for Kids has matching games, art activities, animated stories, and science experiments for kids to learn while having fun.
ABCya is a leader in free educational kids computer games and activities for elementary students. All children's educational computer activities were created or approved by certified school teachers.
PBS Kids has Educational games and videos from Curious George, Wild Kratts and other PBS KIDS shows!