STEM Fair 2017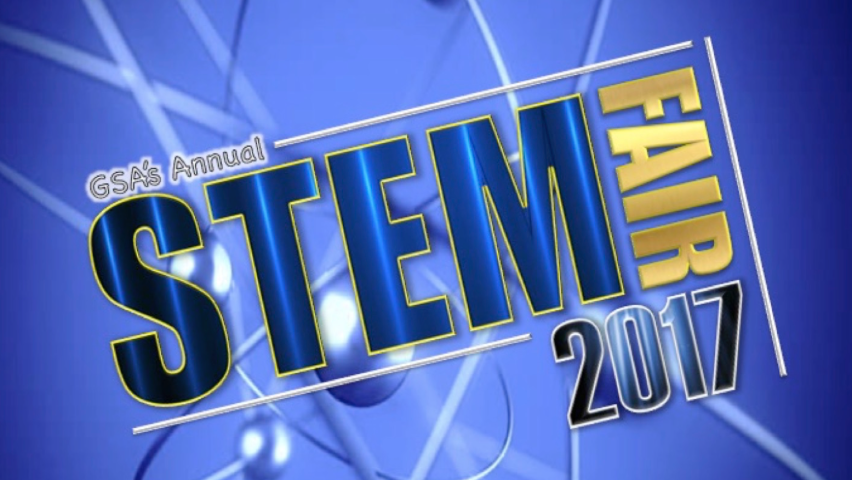 Congratulations to all 5 th to 8 th grade students for participating in the Annual STEM Fair. All the projects were outstanding and some really rose to the occasion. The winners for this year are:
Elementary Division (Grades 5 & 6)
First Place - Loop the Loop - Nina Pascual and Therese Casino
Second Place - Lung Capacity - Jasmine Mata and Gianna Robertello
Third Place - Things Are Starting to Get Tense - Sara Tan
Middle School Division (Grades 7 & 8)
First Place - Beauty of Biochar - Robert McCafferty and Adrianna Cruz
Second Place - How Much Fat is in Your Food - Giulia Gallo and Raquel Pita
Third Place - Jack It Up! A Hydrolic Lift Experiment - James Cook
Click here for additional pictures.